20% Off On All Products. Pre-Order Now!
Sale!
10% Off On Alarinka T-shirts
The ones who love to see the beauty of the world
Latest hoodie just for you
The Alarinka travel journal is beautifully curated and designed for everyday travellers tailored to inspire you to journal your beautiful experience and also help make travel planning easy and have. Keeping your tracks all in one place.
Buy ThisJournal At10% Discount, Use Code Off20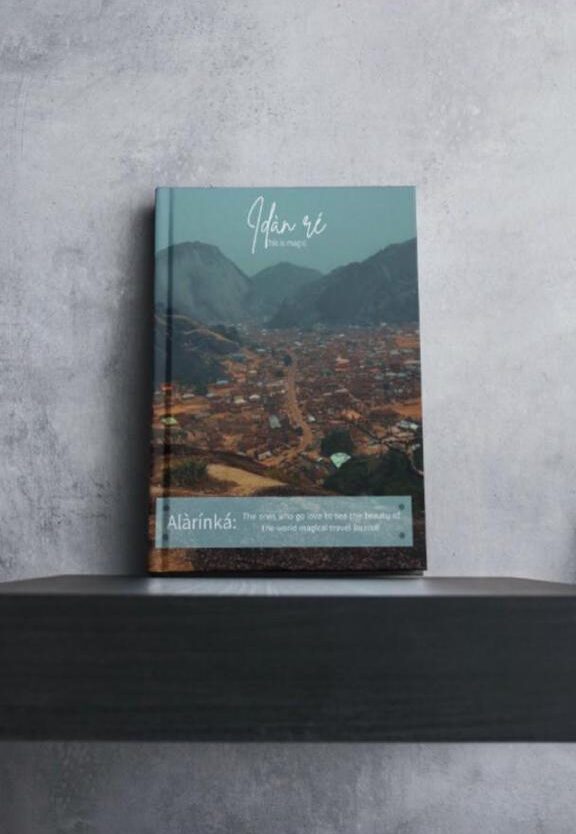 Help us crowdfund for the 774 movement
You are not just buying a product, you are supporting a cause.
Every order you make is a milestone to raising #1.8 million naira for the 774 community development and tourism movement.. This cause is to document across Nigeria people with struggles, challenges and make their stories heard bringing in to the people that can provide solutions to their  basic and fundamental needs

Worldwide Shipping

Best Quality

Reusable Packages