Our mission is to provide you with the best travel essential comfort money while exploring the world and consciously saving the planet.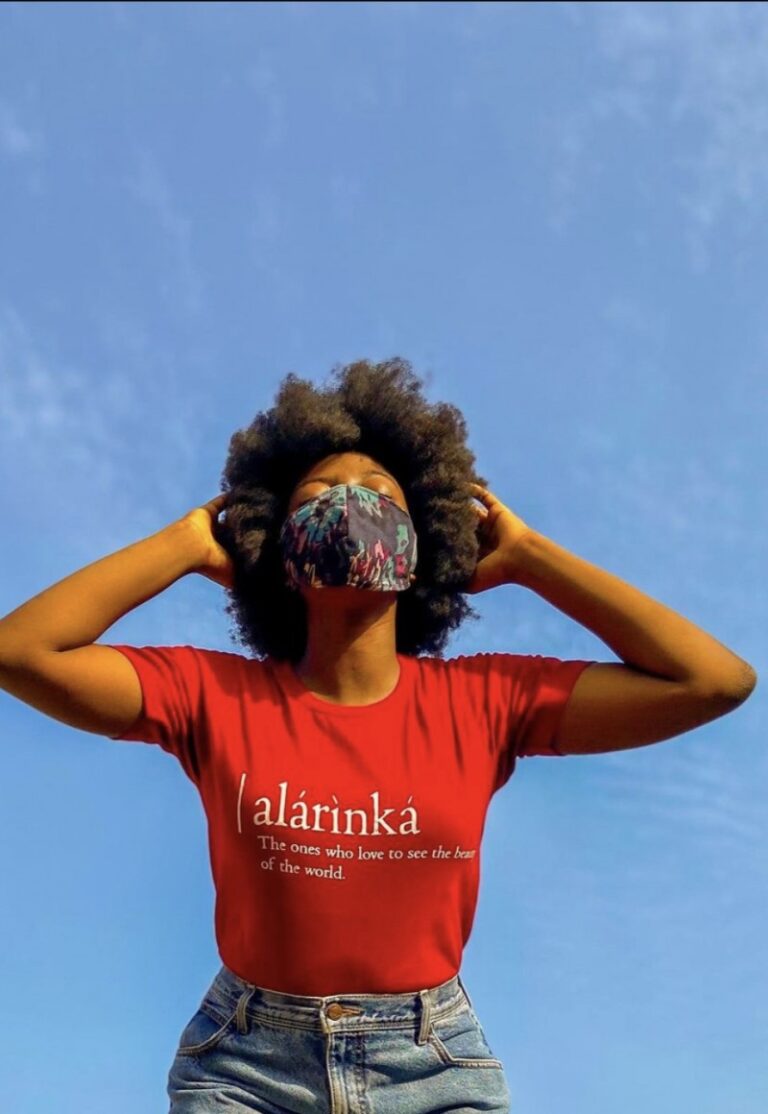 The brand vision is to promote local production and craft. We hope to locally source for every material/fabric used in the production of Alarinka merchandise as we travel across the 774 local government areas in Nigeria and also partner with small scale entrepreneurs.
The aim is to support locals and improve the standard of living of the people in these communities.
We hope after the successful launching of these products we can raise enough to make our vision come true one community at a time

Worldwide Shipping

Best Quality

Reusable product

Secure Payments